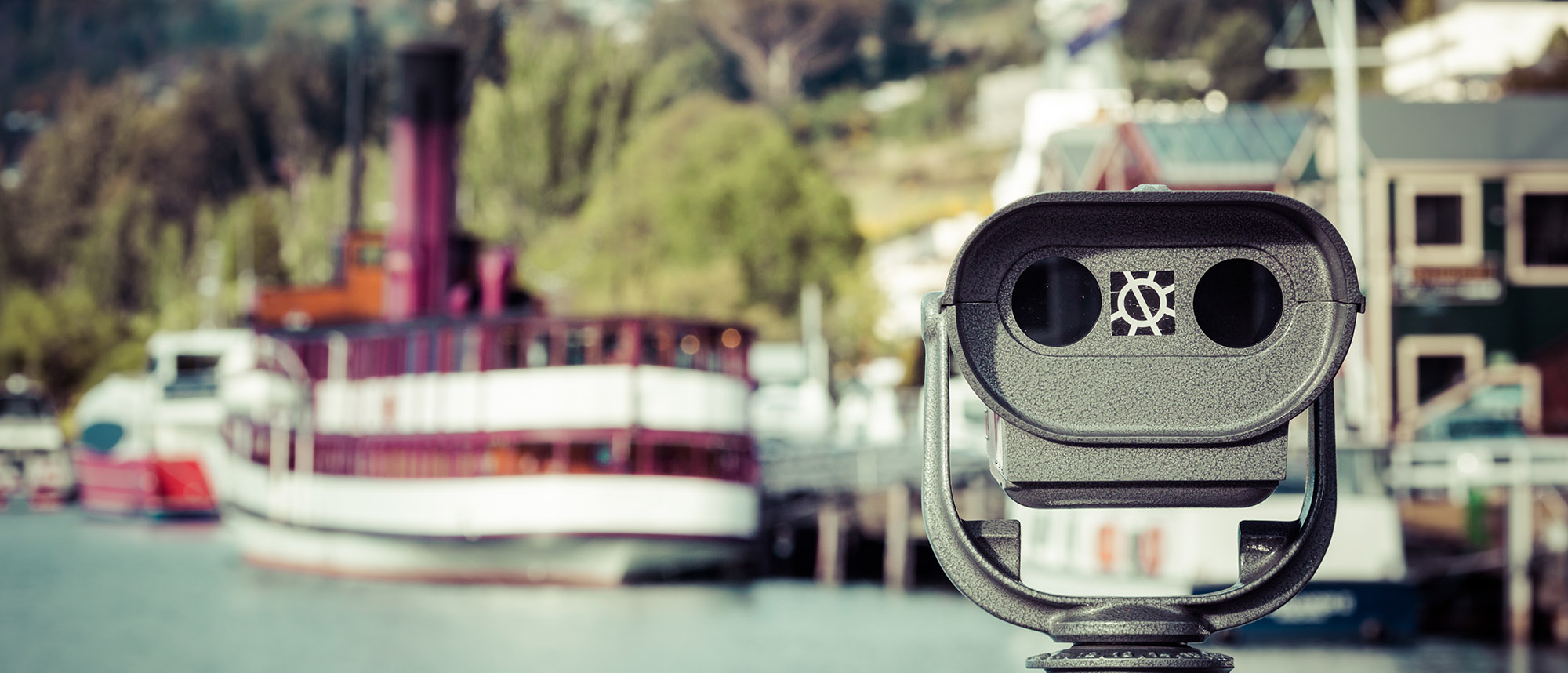 Queenstown residents and visitors to the region will be given greater choice on how they move about with better access to new public transport facilities and improved walking and cycling connections.
The resort town has experienced high population and tourism growth during the last two decades. Pre-Covid models predicted this would continue with 10,000 more people expected to make Queenstown their home during this next decade and international visitor numbers to New Zealand expected to top 4.5 million within the next five years.
Working with local government, a substantial programme of work is getting underway to respond to this growth, improving both accessibility for both residents and tourists and helping make Queenstown a great place to live.
State Highway 6A (SH6A), which provides the main access into and out of Queenstown, is a narrow corridor constrained by its geographical location between Lake Wakatipu on one side and Queenstown Hill on the other. Development to support the area's rapid growth has been concentrated on State Highway 6 (SH6) in the adjoining Frankton area, where Queenstown's high dependency on private vehicle travel has compounded traffic congestion and delays.
The NZ Upgrade Programme provides $115 million to build on the success of improved public transport services by funding a range of projects on SH6 and SH6A, between Ladies Mile, Kawarau Falls Bridge and Queenstown's town centre. Bus lanes will be built to prioritise travel by public transport on SH6 and there will be some targeted bus priority measures on SH6A. These will be supported by an improved bus hub at Frankton.
The investment also includes a new roundabout at Howards Drive, Lake Hayes Estate access.
The focus of this package is to improve infrastructure to support public transport, facilitate mode shift and help reduce reliance on private vehicle use.
Designs for the works is expected to begin in late 2021, with an estimated construction start date early next year.